Contact a free mortgage broker or a certified and reliable financial advisor at the first sign of financial problems.
These professionals are trained to help you manage your debts and to recover after a personal bankruptcy.
Bankruptcy is an event that can have a big impact on your life but remember that it's possible to get through it and get things back to normal.
It's all about good habits, budgeting, tips, and good advice for getting your financial situation back on track.
Sometimes, the right person can send you a lifeline to get you out of your bad habits.
That's what we're going to do by sharing 10 foolproof tips for you to recover from bankruptcy.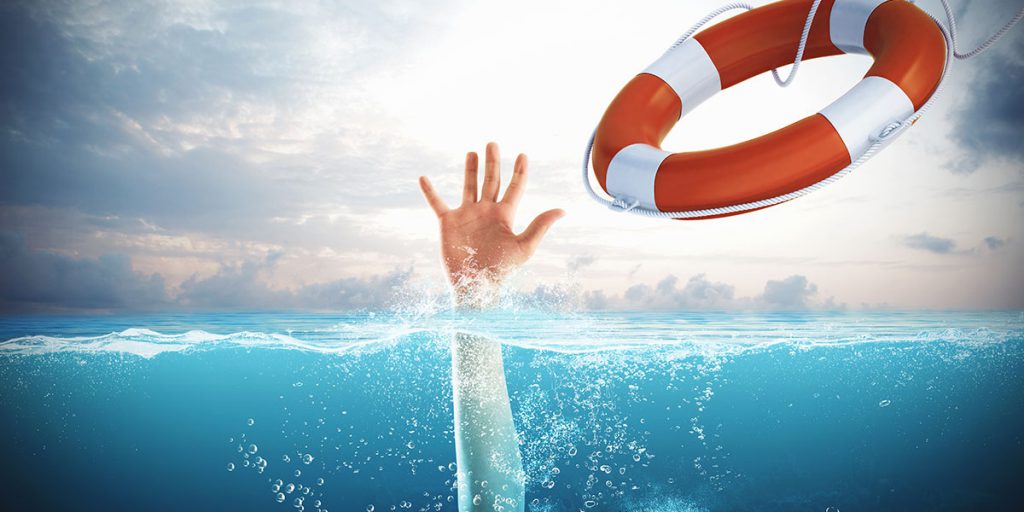 How to recover from bankruptcy?
Bankruptcy can happen to anyone. It is sometimes enough that bad financial habits and several debts accumulate to create a pit from which one cannot escape.
But once the bankruptcy is over, how can you move on?
That's what we asked our top specialists and here we've put together their top 10 secrets to recover from bankruptcy.
Thanks to them, you can speed up your recovery and gain the trust of lenders faster.
Remember, if you wish to get personalized advice tailored to your situation, you can fill out our free form at the bottom of this page!
You can also get more information about managing your debts or submitting a proposal to your creditors with these options from the Office of the Superintendent of Bankruptcy Canada.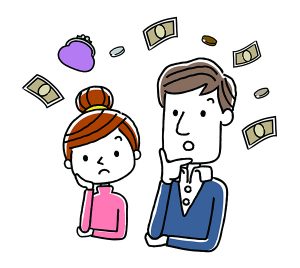 10 things you should do if you want to recover your credit after a bankruptcy faster
In fact, it's only about doing things that will have a good effect on your credit report.
Recovering from a bankruptcy: Do not continue with the same spending habits.
Avoid buying products or services that deplete your budget unnecessarily. Eliminate the excessive.
Recovering from bankruptcy: Do not make your personal bankruptcy a taboo subject.
Make your loved ones benefit from your experience. Inform them of the consequences of personal bankruptcy and how to avoid it.
Recover from bankruptcy: Do not face your problem alone.
If the problem is "bigger than you," then team up with a professional to solve your addiction problem, for example, or compulsive buying. Avoid a relapse at all costs.
Use a new credit card too quickly.
For credit card issuers, you are a choice prospect because you have no debt. Wait at least six (6) months before resuming a standard credit card. Give yourself some time.
Do not miss a single payment on your brand new credit.
Choose the loan that is the least risky, depending on your situation. Be down to earth. Get advice. Build a good credit.
Do not be a third party for someone else's loan.
This loan will be recorded in your credit file. Thus, even if all payments were made without delay, a new credit application may be denied and your interest rate may be revised upwards.
Avoid bouncing a check.
A personal bankruptcy weakens your credit report for 6 to 7 years. A bounced check (as well as any new rejected credit request) adds an additional derogatory record.
Submit your tax returns.
After a personal bankruptcy, you are required to complete two (2) tax returns. Do not neglect it!
Do not judge by sight your new credit possibilities.
Every time you apply for new credit, your challenge is to prove that you will be able to make your payments on time. You will need to convince lenders and financial institutions of your creditworthiness.
Have a stable income.
You can reduce the 6 to 7 years of financial redemption with lenders after a personal bankruptcy to within 3 years if you have a stable cash inflow from a secure job during this period.
In summary, the Bankruptcy and Insolvency Act 178 was created to ensure that anyone who declares a bankruptcy can become a profitable member of society as soon as possible.
How to get a mortgage after declaring bankruptcy
It is not true that you cannot get a loan after a personal bankruptcy. On the contrary, it is entirely possible for your credit application to be accepted after the settlement of your bankruptcy.
The most important factor that lenders will rely on is your credit rating.
That's why you have to put all your efforts into improving it. Your priority is to demonstrate that you have the ability to repay your debts. This maximizes your chances of a financial institution or traditional lender approving your loan application within the first two (2) years after the release of your personal bankruptcy.
You can also see other options if your bank refuses to give you a mortgage loan.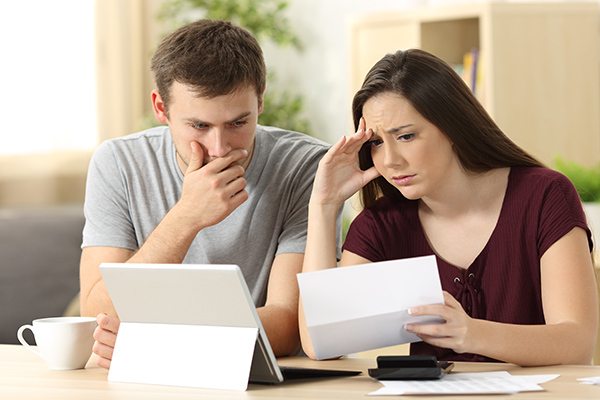 After a bankruptcy, start rebuilding your credit rating without delay
Get a secured credit card to start raising your credit rating now.
This tool was created specifically to help people whose credit score is low, with the goal of helping them restore their credit after a personal bankruptcy.
How can a secured credit card help you?
Reset your credit history. Work seriously on your new financial records by making the monthly payment of your new prepaid credit card bill and, as much as possible, pay in full.
In fact, a secured credit card works the same as a traditional credit card but it requires savings that serve as collateral.
You can use this to prove that you can now use credit responsibly.
The difference between a secured credit card and a prepaid card or a debit card is that the issuer sends the credit reporting agencies information about your payments.
Once your credit card application has been approved, the issuer will indicate the maximum credit card amount and security funds required.
You cannot pay your balance using your security fund but by closing your account, you can recover the funds.
By doing so, you have the opportunity to restore your credit and obtain a mortgage or auto loan two (2) years after the release of your bankruptcy.
Indeed, most traditional mortgage lenders will take your efforts into consideration and will be more likely to approve your mortgage application at the posted interest rate or even lower in order to secure your customer base.
REMINDER: Your credit rating is the most important factor that encourage some lenders to review your file.
They will also take into consideration:
Your income
The condition and value of your home
The loan / value ratio of your home
Other property and assets you own.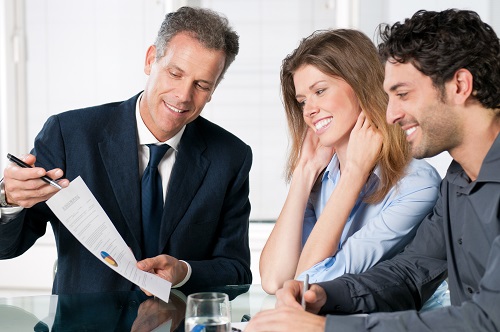 Meet a financial planner to help you with a strategy for credit repair.
Have you just finished bankruptcy and want to get off to a good start?
One of the best things to do is make an appointment with a financial planner to set up a credit repair strategy.
Indeed, financial planners know the best ways to increase your credit rating and restore the confidence of financial institutions.
They can also help you obtain better financing conditions, prepare a budget, make a savings plan, and put an action plan in place to help you achieve your goals faster.
The quickest way to recover from a bankruptcy is often when one is well-advised.
The financial planner is an ally who can help you recover and repair your credit faster and achieve your goals.
If you wish to obtain the services of such a professional, you can fill out the form on this page and we will send you a free quote.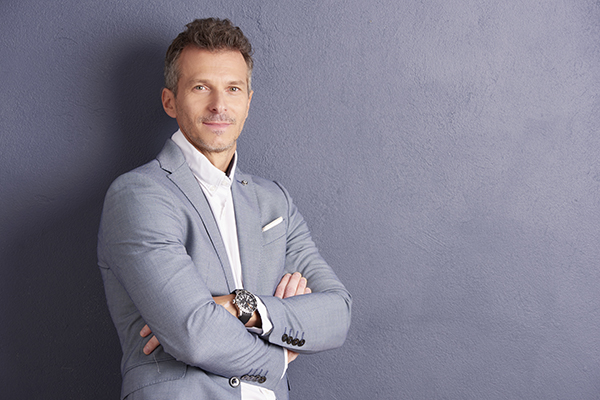 Preparing a budget plan can help you regain control of your personal finances – Budget Model
After talking with several specialists in personal finance and credit repair, the tip # 1 that they recommend to help their clients regain control of their finances is …  BUDGET!
According to them, a budget is the most effective tool for people to know how to spend money, where their funds go, the percentage of their income that they keep in their pockets, and so on.
It is also a motivating tool when implementing a savings plan.
Seeing the money accumulate and realizing how much one can save in 1-2-3 years, you can feel more motivated to pay attention to your expenses and try to save.
If you want to make a budget, here we have an easy-to-use template.
DOWNLOAD OUR BUDGET MODEL IN EXCEL FORMAT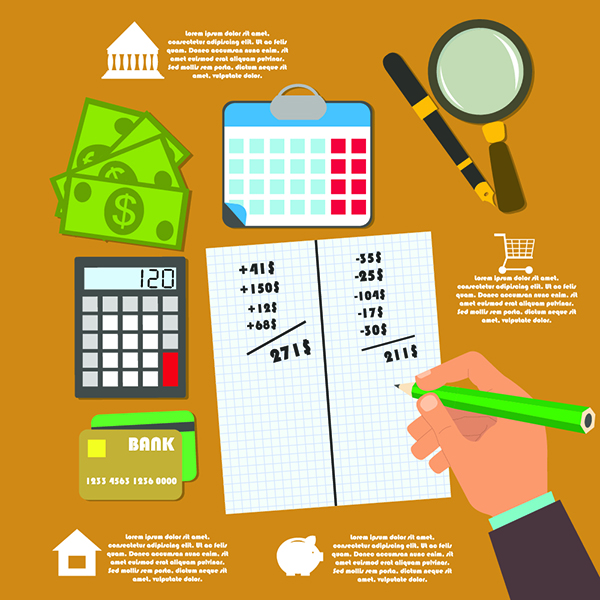 Hire a financial advisor to help you out of a bankruptcy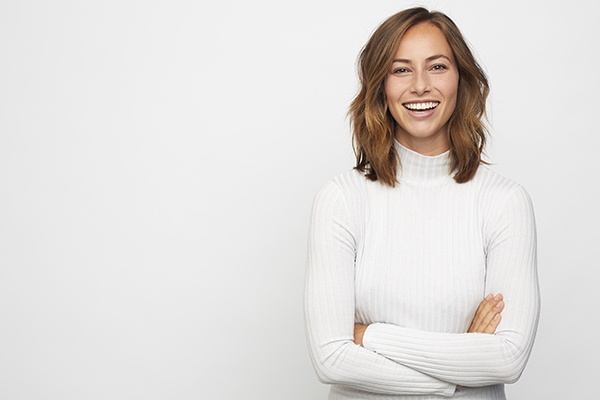 Let bankruptcy trustees or financial advisors and mortgage loan partners support you and guide you in making the best out of your financial situation.
Just fill out the short online request form on this page for free so that the team of Best Mortgage Quote can select for you the most competent, experienced, reliable, and discreet professional in your area.
A qualified professional will communicate with you quickly to offer his services for the lowest possible price.

If you cannot budget your finances, get help now.
Connect with the professional partners of Best Mortgage Quote.