Buying a home is a big project, often the biggest one that many families make in their lifetime.
It is, therefore, normal that the preparations of such a project require years of sacrifice, savings, and hard work.
When you finally find the right home and arrive at the bank to get financing, you hope that the bank will approve you for a mortgage.
But what happens if the bank refuses your application? After all your efforts, will the bank's refusal of your mortgage mean the end of your dream to become a homeowner?
Not necessarily! We have the solutions for you if your bank refuses to finance your home purchase.
As a bonus, we will reveal the factors that banks look at and we will allow you to shop for a mortgage with a professional.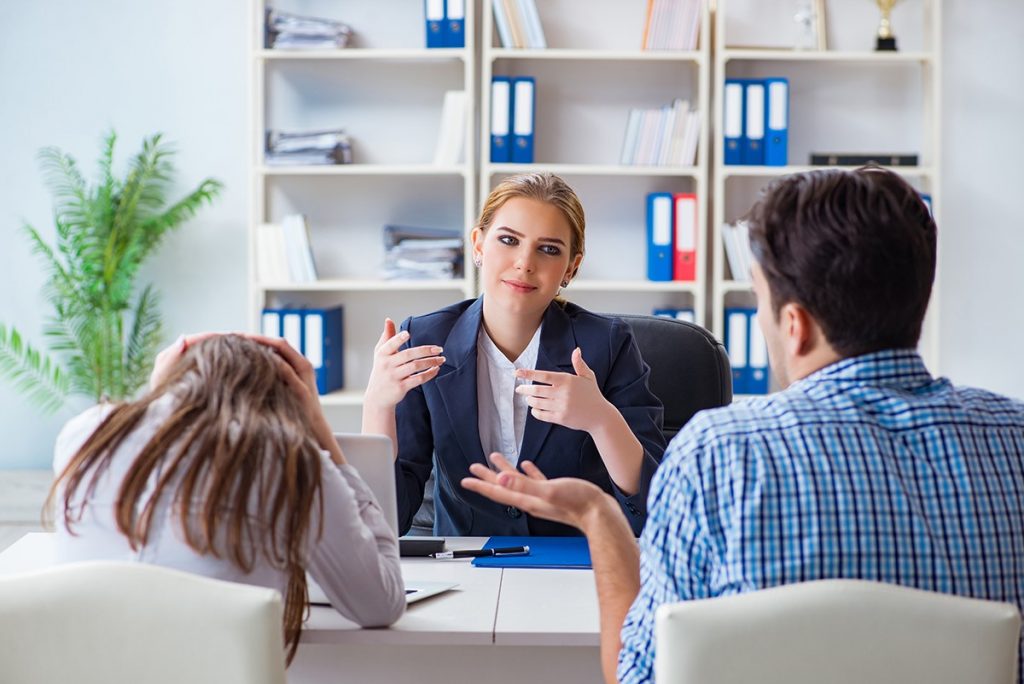 The 5 important factors and ratios banks consider for mortgage financing
When you go to a bank and apply for a mortgage, it will not grant you financing with eyes closed or without looking at your finances.
In fact,  all lenders rely on 5 important factors for analyzing your financial stability and your credit rating.
The top 5 factors that banks consider when you apply for a mortgage are:
Household income (you and your spouse)
Your employment history (salaried VS self-employed, number of years, etc.)
Your down payment (5-10-15-20-25% of the selling price?)
Your credit rating (VERY important)
Your savings and investments (RRSP, TFSA, savings, etc.)
The 3 most significant factors, in our opinion, your total income for you and your spouse, your credit ratings respectively, and your employment history.
In fact, it is much more difficult for a self-employed individual to buy a property than a salaried employee.
Further, if your credit rating is mediocre, it has a huge impact on your lender. The better your credit rating, the higher your bargaining power and your chances of obtaining a mortgage.
Finally, your income is the basis of your borrowing capacity. The higher your total income, the more your borrowing capacity (maximum amount of a mortgage) increases.
In short, the bank evaluates each client based on these 5 factors to check on your financial stability then calculates its 2 key ratios.
The 2 key ratios that your bank will analyze
Once your bank has all the documents and information concerning your financial situation on hand, it will proceed with the evaluation of your mortgage application.
In fact, all banks are required to calculate 2 important ratios to get your borrowing capacity..
These ratios are the Gross Debt Service Ratio (GDS) and Total Debt Service Ratio (TDS). Below is how they are calculated.
Formula for GDS: % < 32%
(Mortgage payment (principal +interest) + municipal taxes + heating costs) / Gross income
Formula for TDS: % < 40%
(Mortgage payment + municipal taxes + heating costs + auto loan + personal loans + student loan) / Gross income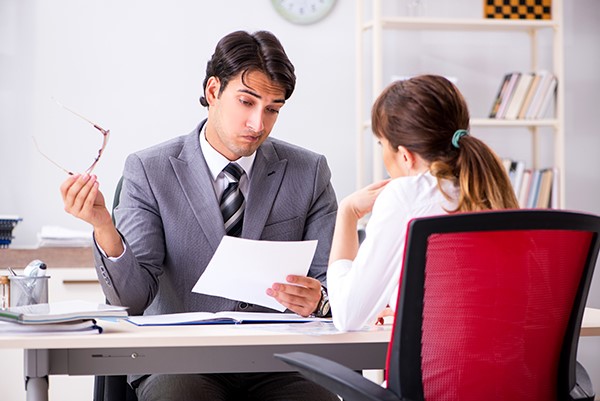 Why would a bank refuse to give you a mortgage in Quebec?
As discussed above, the GDS and TDS rations should not exceed 32% and 40%, respectively.
If your lender calculates these ratios and you exceed the same, he is required to refuse your request.
A bank can refuse to provide you with a mortgage in Quebec if you don't qualify based on these two ratios.
With that being said, a bank can also refuse to give you financing if your credit rating is not acceptable or if you have a particular financial history that affects your creditworthiness (bankruptcy, fraud, criminal record, etc.).
If you applied for a mortgage and your bank refused, don't lose hope. There may be other solutions.
We present to you 5 solutions in particular below.
To apply, fill out our short form!
Your bank denied your mortgage, what are other solutions?
If your bank has recently denied your mortgage application or if you received such unpleasant news before, know that there are other solutions that can help.
We present 5 solutions below.
Solution #1: Private loan
The first solution available to you is to turn to a private lender. This is not really ideal since private lenders usually charge much higher rates.
This solution is suggested only as a short-term option to give you time to improve your financial situation in order to obtain a conventional mortgage with a bank.
Private lenders can charge anywhere from 5-15% interest, depending on the type of project, which increases your monthly payment quickly. But it can help!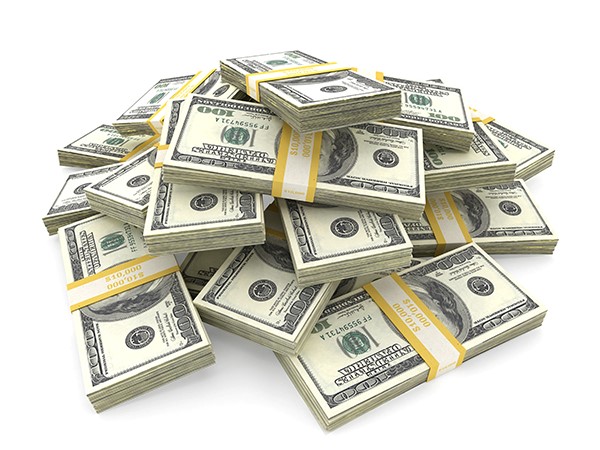 Solution #2: Co-borrower
Getting a co-borrower is another solution. This option can vary from one bank to another, most often regarded as a  « guaranty », but largely based on the principle of a relative vouching for you as you embark on your project to purchase a property and act as a guarantor for the payment of the loan.
Of course, we don't ask just anybody to do that.
Usually, parents or grandparents can accept such a proposal but know that this option should be thoroughly studied with the help of a professional.
In the event that you stop paying for your mortgage and become insolvent, the bank will turn to the co-borrower for the recovery of the loan.
This solution is possible but it requires a big vote of confidence!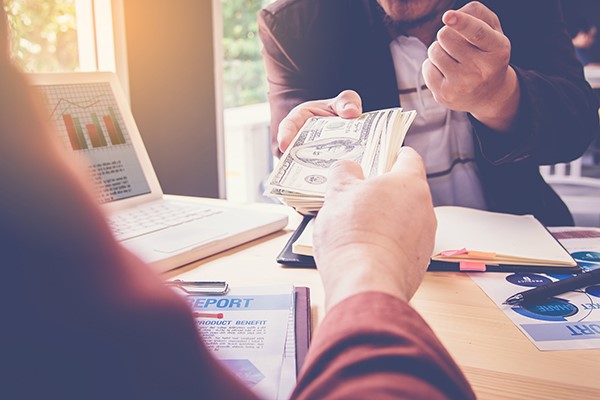 Solution #3: The « Love money »
Another solution is turning to your family or loved ones but this time to ask for a loan.
Many real estate professionals refer to this type of loan as « Love money ».
It basically means your parents, friends, or loved ones will loan you an amount of money to increase your down payment in order for the bank to accept your mortgage application.
In exchange, you will reimburse the money to your family member with interest on the loan.
Some parents lend money to their children without interest so that they can have a down payment which will be reimbursed after a few years.
Again, this involves having a relative or family member who can afford and would be willing to lend you a large sum of money.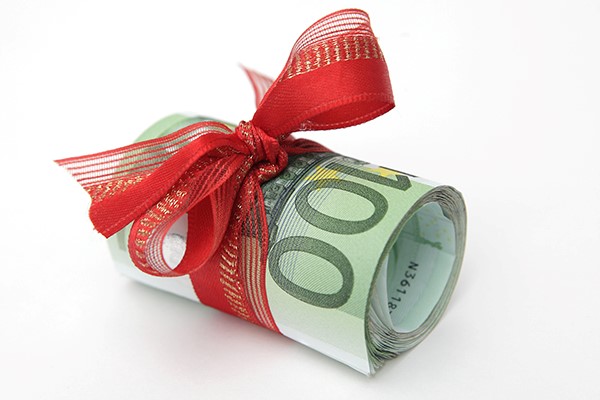 Solution #4: Balance of the selling price
Now, let's talk about a solution that does not require help from your relatives.
In Quebec, commercial real estate or multi-unit real estate uses a possible financing strategy called the balance of the selling price.
For residential properties, this is also possible (although rare) so we will present it only briefly. The balance of the selling price means the seller agrees to be your lender for a portion of the selling price of the property.
Scenario: He is selling his house for $300,000. The bank approves you for a loan of only $250,000. You have $25,000 down payment. He agrees to sell the property to you for $300,000 but he will finance the difference between the bank loan and the selling price. Thus, you have a mortgage of $250,000 with your bank and a private loan with the seller (balance of the selling price) of $25,000.
You will need to repay both loans simultaneously and at different interest rates. While this solution is not common, it is possible.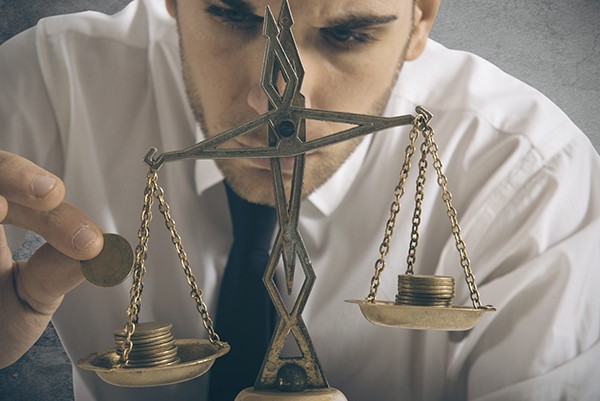 Solution #5: Apply for a loan with other banks
Finally, our last solution is really simple: apply for a mortgage loan with other banks.
In fact, not all banks offer the same interest rate and even with the stress test, the result will vary significantly from one institution to another.
For this reason, we recommend that you go to other banks to apply for a mortgage loan if you don't pass the GDS and TDS ratios.
You might be in for a surprise.
If you don't want to approach 3-5 banks and waste your time, we have a great solution for you.
By filling out our short form, we will put you in touch with a mortgage broker who will get busy in evaluating your file and optimizing your chances of getting a mortgage loan.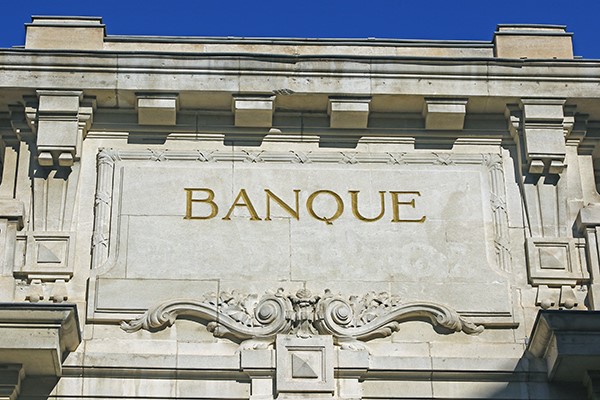 Would you like to shop for your mortgage with help from a professional?


Fill out our form to obtain the services of a partner mortgage broker!
Your first mortgage application was not accepted and you wish to find another solution to purchase your future house?
We have presented some solutions you can think about. Be aware that there are other options and that a professional mortgage broker can help you to obtain the financing you need.
To get the help of a mortgage broker in your area, just fill out our free form!
We will then send your request to one of our partner mortgage brokers so that he can analyze your file and find a solution for your needs.
He will give his 110% to help you, give you advice, and allow you to compare the different offers and mortgage rates of more than 20 banks across Quebec.
It is so easy to benefit from the expertise of one of our partners!
Fill out our form and you are done!
Are you having problems finding a mortgage? Our partner brokers are the solution!
Don't wait any longer to become a homeowner!
Shop for your mortgage with an expert today!