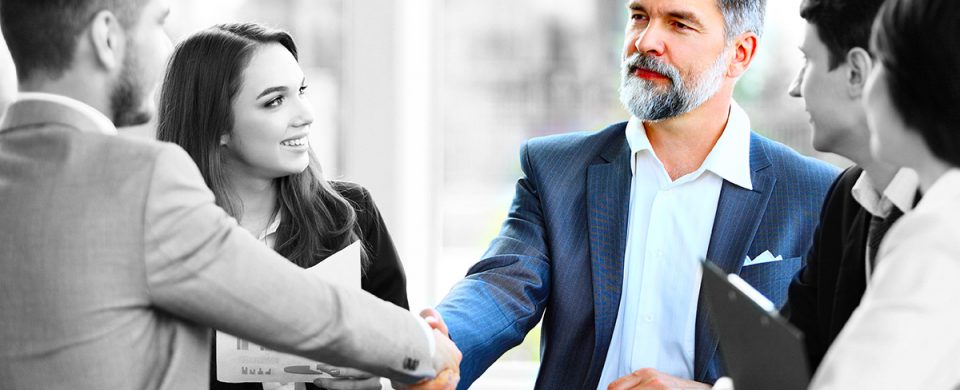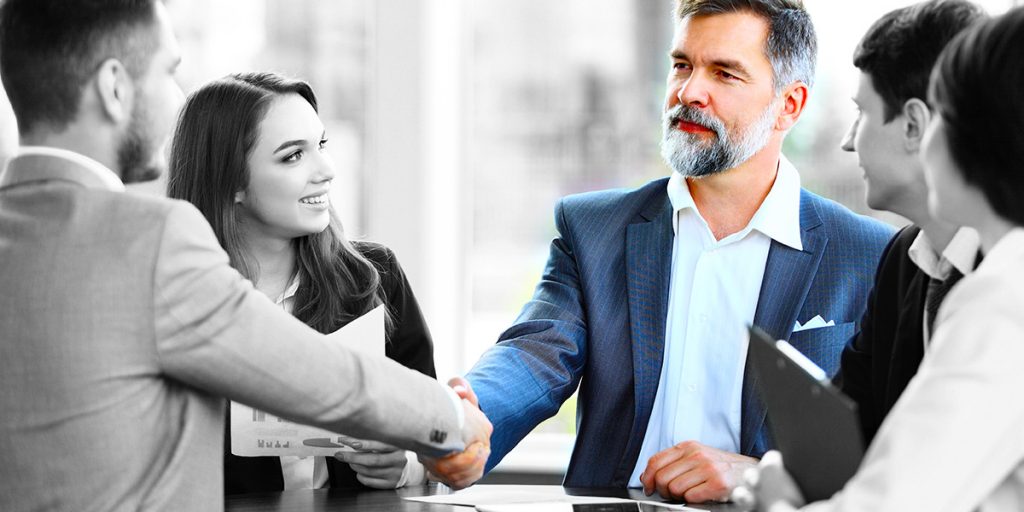 PREVENT DEBTS FROM OVERWHELMING YOU WITH THE HELP OF TRUSTEES AUTHORIZED IN HANDLING INSOLVENCY!
When financial difficulties begin to besiege you, do not wait for the worst to happen and seek the assistance of a trustee in bankruptcy (now called an authorized trustee in insolvency in Quebec).
Here we present the top 10 largest bankruptcy trustees this year (2018) in Quebec.
 IT IS WISE TO SHOP FOR YOUR AUTHORIZED TRUSTEE IN BANKRUPTCY
With the platform « BESTMORTGAGEQUOTE », get THE SOLUTION that is most suitable for your financial situation.
Just fill out the form on this page to compare prices based on your needs (follow the link in the box below).
THIS SERVICE IS FREE AND NO OBLIGATION ON YOUR PART!
The list of Quebec's top bankruptcy trustees in 2018
Below is the list (in no particular order) of the top 10 authorized bankruptcy trustees with the most number of professionals.
ERNST & YOUNG INC.
SYNDIC DE FAILLITE

Mission

This huge licensed trustee in insolvency aims to contribute to the world by assisting companies who share the same ideology.

Summary

EY is known all over the world and enjoys sustained growth. This bankruptcy trustee brings together a multitude of financial services and tries to be a catalyst for change.

A program funded by Ernst & Young targetting female entrepreneurs has become a huge success in Canada.

It allows women who pioneered a business to be recognized.

Features of EY

Revenues in 2015: a little over a billion dollars
RICHTER CONSULTING INC.
AUTHORIZED TRUSTEE IN BANKRUPTCY

Mission
With Richter Consulting Group, you are dealing with a company known for its strategic support.
Summary

Extend the life of your business and get back on track.

This ingenious bankruptcy trustee uses an approach model based on adaptation and innovativeness, which makes each client unique.

More details about the company

Richter was founded in 1926.
Il employs + 500 people dedicated to your well-being
It ranked 9th (out of 30) accounting firms in 2016 (source: page 13 of the magazine « The Bottom Line »).
Number of offices in Canada : 3
RAYMOND CHABOT GRANT THORNTON INC.
BANKRUPTCY TRUSTEE

Mission
During your difficult moments, Grant Thornton (Raymond Chabot) will improve your troubled financial situation.
Summary

With nearly 100 offices in Quebec (98), Raymond Chabot Grant Thornton is, by far, the largest subsidiary of trustees in bankruptcy in Quebec.

The company specializes in debt problems. If you live with stress that prevents you from functioning normally, contact a Raymond Chabot Grant Thornton advisor.

Important statistics

Number of cases processed per year: 10,000.
Principal partners in 2015: 378
Number of offices in Canada: 143
Professional staff: 2,702
LEMIEUX NOLET INC.
AUTHORIZED BANKRUPTCY TRUSTEE

Mission

Active in his community, Lemieux Nolet wants to demonstrate his involvement in various organizations that help the community. Its advisors offer you their expertise and their time.

Summary

With experienced accountants at the service of its clientele, this trustee in bankruptcy serves the people of Quebec City, around Portneuf, and the administrative region of Chaudière-Appalaches.

Lemieux Nolet in numbers

Total employees: 120
Number of experts at your service: 90
Offices or branches: 5
ROY, METIVIER, ROBERGE INC.
BANKRUPTCY TRUSTEE

Mission

Bankruptcy Trustee Roy Métivier Roberge wants, above all, to settle your financial problems. Passion drives this group that offers services with dedication.

Summary

Roy, Métivier et Roberge is a licensed insolvency company that is professional and dedicated to the satisfaction of its customers.

Founded in 2000, this company (CMA) was created after several companies merged.

Additional information

Number of offices in Quebec: 20
Number of years of accumulated experience: + 60 years
Number of experts in financial recovery: +10
GINSBERG, GINGRAS & ASSOCIATES, INC.
AUTHORIZED TRUSTEE IN BANKRUPTCY

Mission

You want more than anything to get the respect of a counselor. By doing business with Ginsberg, Gingras & Associates, you will be able to maintain your dignity while finding the path of financial credibility.

Summary

Nearly 100,000 people have been asking for help from trustee Ginsberg, Gingras & Associates to rebuild their finances over the past 35 years.

A group of 125 experts serves clients at Ginsberg, Gingras & Associates.

Important features

Offers of their clients accepted by creditors: 98%
Founded in 1979 by Claude B. Gingras and Joseph Ginsberg.
JEAN FORTIN & ASSOCIATES, INC.
BANKRUPTCY TRUSTEE

Mission
If you especially want to understand your situation, the financial advisers of MNP Debts will meet you for free to serve you well.
Summary
Why live with indebtedness and stress and feel depressed as the days are advancing?
Are you facing bankruptcy? Let the professionals answer your questions. Avoid seizure by taking the bull by the horns.

Get to know the bankruptcy trustee

Number of offices in Quebec: 42
Number of offices in Canada: 200
Years in operation: +50 years
PIERRE ROY & ASSOCIATES, INC.
BANKRUPTCY TRUSTEE

Mission
For an honest team that will not be afraid to tell you the truth about your financial situation, speak with a Pierre Roy & Associates advisor today.
Summary

This licensed insolvency trustee will provide you with comprehensive services to guide you adroitly through all avenues available to you depending on your level of indebtedness.

In recent years, many individuals and businesses have felt the impact of changes in technology and legislation. Call Pierre Roy and Associates to help you out!

Figures

Offices in Quebec Province: 23
Years in operation: 27
Clients served: 38,350
KPMG INC.


BANKRUPTCY TRUSTEE

Mission
If you need excellent advice on tax or auditing, KPMG offers you a team who is knowledgeable about the latest technologies.
Summary

KPMG is a licensed trustee in insolvency and more!

With more than 700 partners in 40 locations across the country, employing 6,500 people, this company has a rigorous quality control system in place to better serve its clients.

Company values

Honesty
Transparency
Professional ethics
Integrity
Flexibility
Collaboration