How to choose between a mortgage broker and a mortgage agency?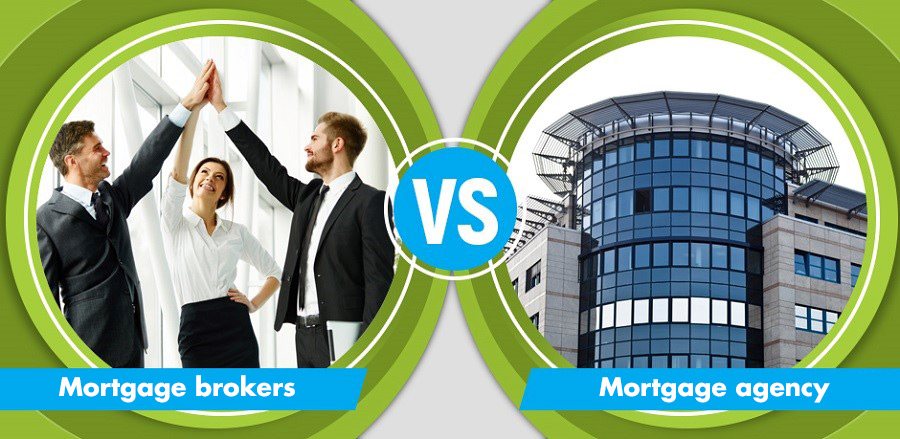 Becoming a homeowner and taking out a mortgage, obviously, is the most important transaction in your life. Shopping around is essential to get the best rate and save as much money as possible.
Are you looking for a broker or a mortgage agency to ensure the success of your transaction? Best Mortgage Quotes can recommend an expert to compare offers from more than 20 financial institutions based on your personal situation. Start your search now!
What benefits can you get from a mortgage broker?
More and more Canadians are choosing to take out a mortgage with the help of a broker or agency. According to a recent study by the CMHC (Canadian Mortgage and Housing Corporation), the number of first-time homebuyers who obtain a mortgage through a broker has seen a steady increase over the last 10 years, reaching 48% in 2015, almost half of the total number of buyers.
Why do so many people use the services of a mortgage broker or mortgage agency?
A broker takes your situation into account
Whether you are a first-time buyer, a self-employed individual, a newcomer or with a poor credit score, a broker understands your situation and adapts to your needs.  He knows the market and will direct to you the best mortgage product that suits you, such as mortgages with no down payment or a lower interest rate.
A single appointment gives you access to numerous financial institutions
Mortgage agencies and mortgage brokers rely on a multitude of financial institutions: banks, credit unions, trust companies, and so on. Unlike big banks that only let you choose from among their own products, a mortgage broker will present products from many different lenders. This diversity offers you the choice of the best mortgage product that suits your situation.
A broker saves you time (in addition to money!)
Shopping for yourself with multiple financial institutions means having to complete a credit analysis and providing a wealth of information about your situation multiple times. With a broker, you need to complete these formalities only once.  With your file on hand, he will shop for the best mortgage for you.
A broker makes it possible to obtain a lower interest rate
In general, brokers and mortgage agencies are able to offer lower interest rates than financial institutions. Indeed, they generate a huge volume of mortgages. By buying « wholesale », they increase their ability to negotiate rates with banks.
A broker takes care of your mortgage from A to Z
A broker performs several roles, both before and after the completion of your mortgage contract.
At the start of the transaction, your broker takes care of obtaining your financing by suggesting several mortgage products. He will give you solutions to reduce the amount you need to pay for your amortization for your loan, thus allowing you to save thousands of dollars. When you have accepted a proposal, he will obtain for you a mortgage life insurance, if necessary.  He will evaluate your borrowing capacity for your mortgage.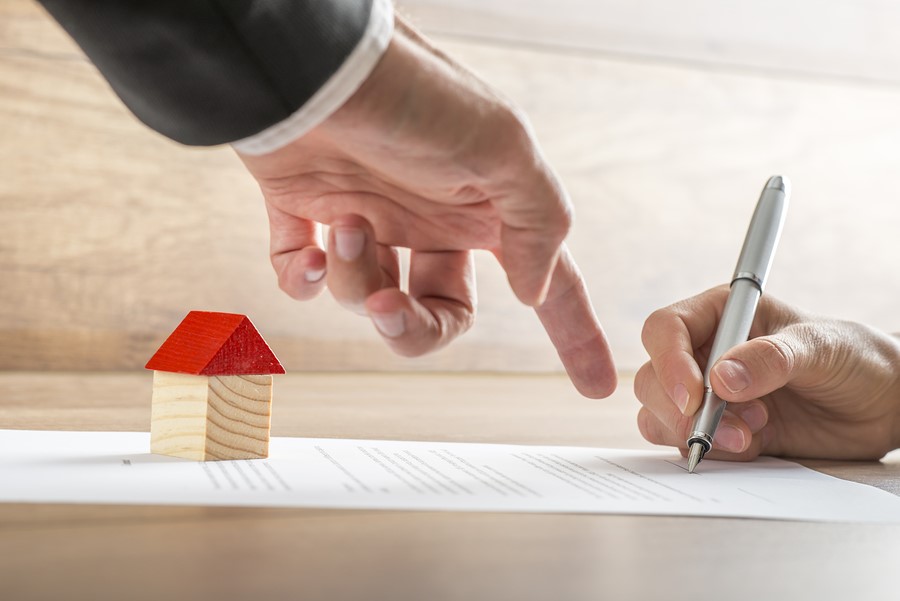 After the transaction,  your broker remains at your disposal. When converting the rate of your loan, in particular, he will inform you of fluctuations in the market and new products available. if you wish to obtain financing for your renovations, he is at your service to give expert advice and guidance.
A broker is a finance professional
A broker is an expert in the finance industry. He holds a license to practice issued by the OACIQ and obtained after successfully completing rigorous examinations and a basic college training. Some brokers also choose to pursue an undergraduate degree in real estate. The practice of mortgage brokerage is governed by the Real Estate Brokerage Act, which places consumer protection of the public at the heart of its objectives.
Are you looking for a mortgage broker? Best Mortgage Quotes offers to help you find a broker who will shop for you among numerous financial institutions quickly.
---
Should you choose a mortgage agency?
A mortgage agency is a network of brokers. This alliance allows them, among others things, to offer buyers a wide choice of brokers. Obviously, the selection of a financial expert is critical: you will spend a lot of time with him and he will guide you through the mortgage application process.
Further, the union of many brokers maximizes the volume of mortgages purchased from financial institutions. Their negotiating power is also increased, making it possible for them to successfully negotiate lower rates.
In short, mortgage brokers and agencies perform the same roles essentially. The agency performs a more standardized practice for brokers and a different approach for buyers.
Some brokers prefer to work in an agency while others decide to practice their profession independently. Choose a mortgage agency or a mortgage broker, whichever is more convenient for you.
In Quebec, the major agencies are:

The Multi-prêts/Mortgage Alliance includes 1,900 financial specialists from all over Canada and deals with 35 different lenders. The agency distinguishes itself, among others, by its free workshops on different themes (becoming a homeowner, renewing a mortgage, etc.).
---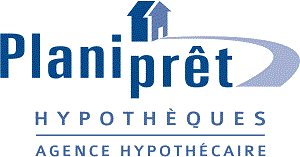 The Planiprêt agency is affiliated with 24 different lenders nationwide and offers the free PlaniAlert tool which alerts your brokers to fluctuations in the market 120 days before the end of your loan term.
---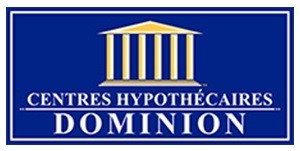 Dominion is a leader in mortgage brokerage. The Dominion Group represents 2,300 brokers nationwide and works with 230 lending institutions.
---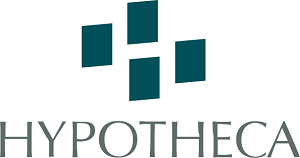 Hypotheca is a Quebec company with 25 years of expertise.  The agency includes 250 brokers and works with 15 lenders.
---

Maxiprêts is a group of brokers that has been operating for more than 20 years. The agency makes available online a quick and free mortgage planner.
---
In the past, only a few people used a mortgage broker to find financing for their property acquisition.  Over the years, mortgage brokerage has become more professional. Today, training is mandatory, continuing education and the Real Estate Brokerage Act, among others, oversees the practice and protects consumers while engaging in a real reform of the agents and the finance industry.
Certified mortgage brokers who have become key players in the financial market contribute significantly to expand the mortgage options of owners and future homebuyers.
If you negotiate directly with a bank, you miss out on the free assistance of a financial expert who can give you access to a wide range of offers in less time.  In addition, some financial institutions – including TD Bank Scotiabank, CIBC and ING — now only deal with mortgage brokers.
A financial institution offers on their own products. In a majority of cases, brokers can obtain interest rates that are 50% lower than those obtained directly from a bank.
Finally, banks are not the only institutions that can provide your mortgage loan: trust companies and credit unions also offer these products. A mortgage broker works with these companies.
In short, if you do not consult a broker when you take out a mortgage, it is like neglecting to shop around for the biggest purchase in your lifetime.
---
Compare mortgage brokers in your area now
Best Mortgage Quotes is:
For putting you in touch with a recommended professional mortgage broker in Quebec or Montreal;
A network of professional brokers, all licensed by the OACIQ;
A diversified group that includes specialized brokers in your type of mortgage application;
An unbiased showcase of mortgage quotes in Quebec.
Best Mortgage Quotes is not a brokerage agency and does not represent any particular financial institution. Our project was born out of our desire to simplify access to reliable mortgage brokers. The platform Best Mortgage Quotes is very practical and easy to use.
Request for your best mortgage proposals from one of our partner brokers now: it is free and without any obligation!