Everyone dreams of getting the best interest rate for their mortgage. After all, the smallest percentage point can save you THOUSANDS of dollars in the long run.
Frankly, it is really worth taking the time to shop around and find the lowest rate available in the market.
If you agree with that, then you are at the right place because that's exactly what we offer!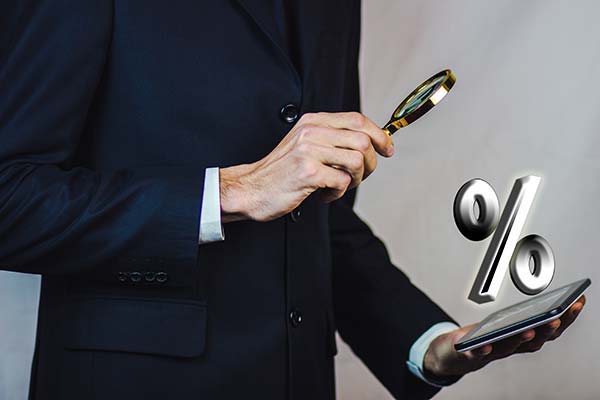 Too many buyers in Quebec are still paying more than they should for their mortgage. They put their trust in their bank whom they have done business with for a long time and are simply unaware that there are much lower mortgage rates to be had elsewhere.
That's one mistake that you must avoid at all costs!
Take the time to look at mortgage rates with a magnifying glass and compare different offers across lenders. The money you save from interest is surely worth it.
Tip # 1 To Get The Best Rate:

 Compare, Compare And Compare!
If you want to get the best mortgage rate, you won't get it by going to see your current lender and accepting the first rate offered to you. Just like shopping for a car or a house, getting a mortgage requires SHOPPING for the right product.  We don't buy the first car we see so we shouldn't accept the first mortgage offer we get.  This really makes sense because a mortgage represents our biggest investment – our home.
You do not want to be like a sheep who blindly follows what a lender tells you and agrees to any mortgage rate being offered. Rather, you need to be a wolf who will go head first in the market and take the time to SHOP and COMPARE the mortgage rates available.
You have to compare the QUALITY of the offers from lenders to really obtain the best rate you can get.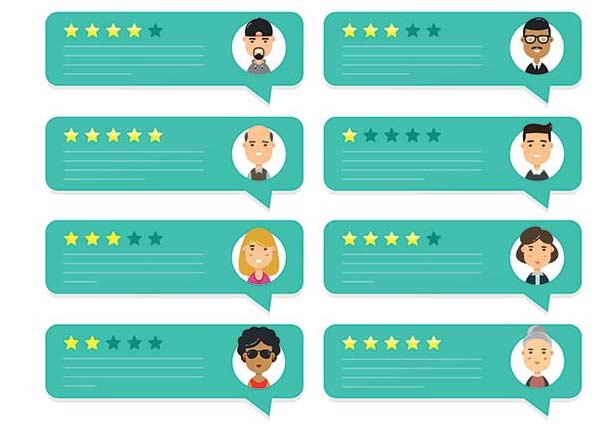 By comparing the mortgage rates of each bank, you will soon find that some lenders or mortgage advisors have offers and rates more attractive than others. Often, you'll find better interest rates than if you'd just accepted the first rate your bank would have offered you.
You are probably wondering how to get access to all the mortgage rates from various lenders in Quebec. Indeed, it may seem like a tedious, time-consuming, and boring task. However, be aware that there are ultra-efficient methods to quickly and easily COMPARE MORTGAGE RATES for many financial institutions simultaneously.
We present you with the 2 best methods based on our experience.
Method # 1: Find the best mortgage rate with a Mortgage Broker Multi-Loan or Mortgage
The first and most effective way to compare mortgage rates in Quebec is without a doubt to consult a mortgage broker directly. What is a mortgage broker?
A mortgage broker is a mortgage professional who knows the banking world and the real estate market. He has real-time access to the rates of ALL financial institutions to see which rates are the lowest and most advantageous depending on your situation. Such service is most valuable because the benefits to you are priceless.
You should also know that the services of a mortgage broker are 100% FREE! He can help you obtain the best mortgage rates and even negotiate with financial institutions for you to get a mortgage with the best possible interest rate.
In a short amount of time, he can perform miracles you didn't think possible to allow you to get the best rate in the market quickly so you can save a fortune in interest in the long run!
You can find mortgage brokers everywhere in Quebec, and the best known companies in the field are undoubtedly Multi-Prêt and Hypotheca.
If you are looking for qualified professionals who have proven themselves, these are two excellent references!
This is the first method to COMPARE MORTGAGE RATES in Quebec quickly and for free!
But what is the second method?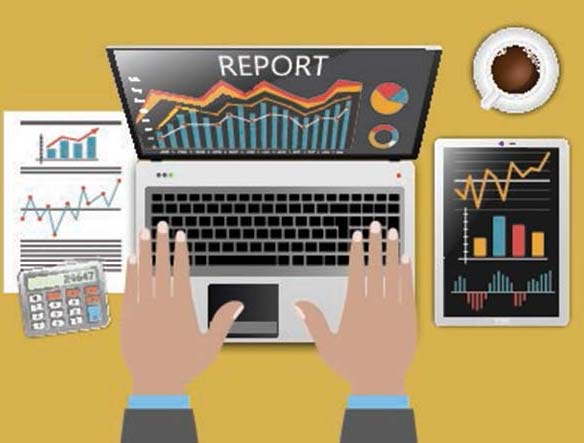 Method # 2: Compare the mortgage rates of more than 20 banks in just a few clicks! 
There is an even easier way to COMPARE the mortgage rates of ALL financial institutions in Quebec, and it's all done in just a few clicks!
You just need to fill-out our form to be able to COMPARE for FREE and WITHOUT COMMITMENT the mortgage rates of more than 20 banks in Quebec!  In just a few minutes, you'll be able to apply for a mortgage so that you can automatically compare the mortgage rates of all financial institutions in the province. There is no method that is faster and better than that!
From your computer in your living room, you can request for free quotes that will allow you to find THE BEST MORTGAGE RATE for your real estate project. Our form is definitely the SIMPLEST, FASTEST and MOST EFFICIENT way to compare mortgage rates in Quebec.
Don't waste another minute and fill-out the form today so you can be assured of the best mortgage rate and the most advantageous mortgage for YOU!