All banks have secrets …
Whether you like to hear it or not, your bank is not a Blessed Virgin who has only your interests at heart and does not care about profit. Banks always look for gain even as they try to give their customers good products that meet their needs.
But there are some secrets you deserve to know which you could take advantage of in order to save thousands of dollars!
Here we shall reveal a banker's secret on mortgage insurance that could save you a small fortune and help you to avoid a catastrophic mistake.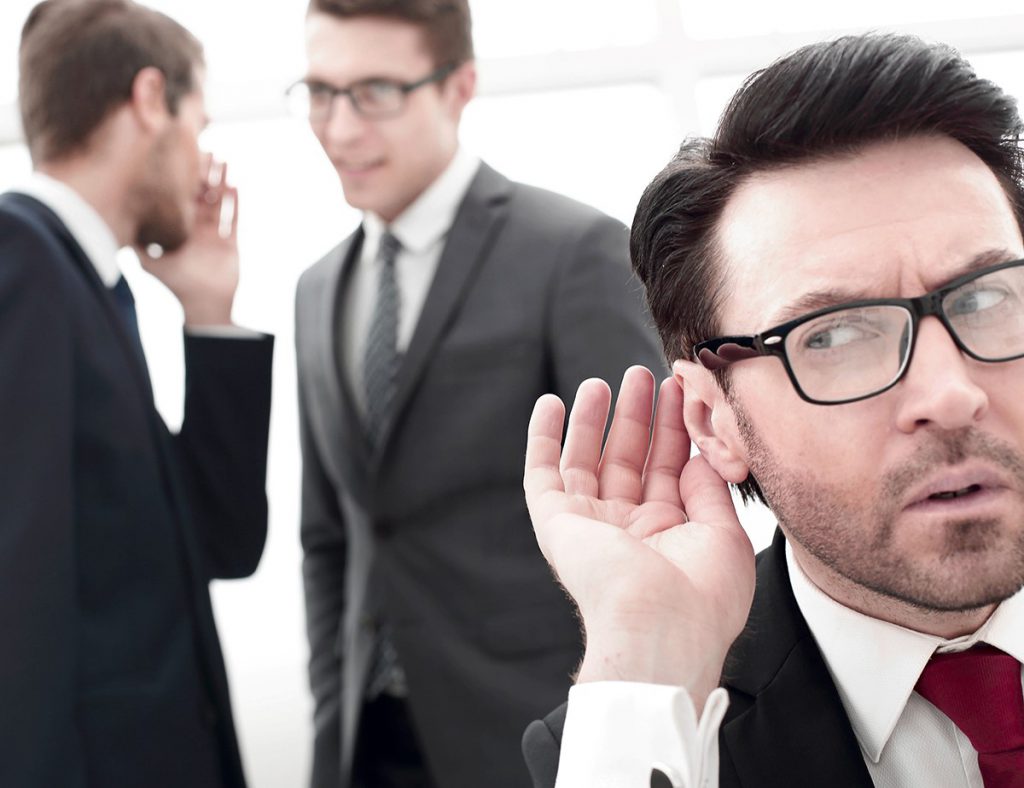 Does your bank always have your best interests at heart?
First question: do you think your bank ALWAYS has your best interests at heart?
If you think yes, then you're WRONG.
They do not always have your best interests at heart.
Of course, bankers will never admit it but if we look at the question with the help of an example, we will see that it is true.
EXAMPLE: Your bank offers its own products but will it tell you if a competitor offers more advantageous products?
The answer: of course not!
For example, if your bank offers a 1% GIC and a competitor currently can give you a rate of 3%, will it take the trouble to tell you that? Absolutely not.
It must be remembered that banks are, above all, financial institutions whose purpose is to make a PROFIT!
They are looking for "win-win" situations where the customer is a winner but the bank comes out with a huge profit.
So, having said that, do you think that shopping for all of your investment, insurance, and other financial needs directly with your bank is the best strategy?
We can safely say that it is not the best strategy to adopt. For this reason, there are intermediaries in Quebec that are 100% objective and whose purpose is to help you compare the offers of several banks and even other competitors.

Best Mortgage Quote wants to HELP you save on your MORTGAGE INSURANCE because your bank has a secret that it does not want to tell you.
This is what we will reveal to you.
Your bank has secrets and we reveal to you a VERY important one about insurance!
Here is the secret….
When you become a homeowner, you must go to your bank to take out a mortgage in order to buy the house of your dreams.
When your bank finally tells you yes, you are, naturally, ecstatically happy!
The bank then tells you that you should protect your mortgage with mortgage insurance. The bank will make you an offer for your insurance and allow you to think that this is your best and only option.
THIS IS WRONG!
The secret that the bank does not want you to know is that there is an alternative to mortgage insurance, LIFE INSURANCE, and it is much more advantageous for you! 
But that's not all! The bank won't tell you that mortgage insurance could make you a "prisoner" of your bank.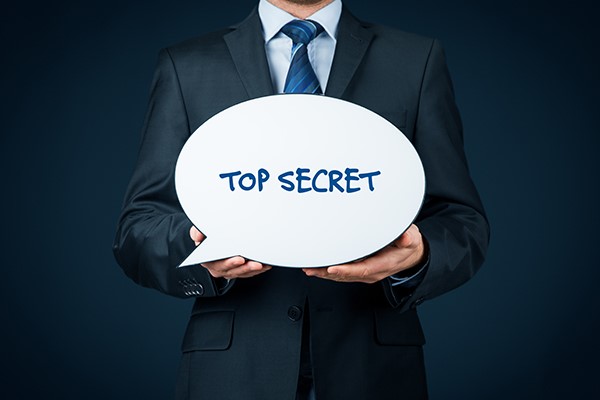 SECRET: Mortgage insurance could make you a prisoner of your bank
Financial planners know this: Mortgage insurance can be very disadvantageous and even disastrous for some homeowners.
Why? Because mortgage insurance goes with your mortgage while life insurance goes with you.
If you take out mortgage insurance today and in 5 years you become disabled or uninsurable, only your current bank will continue to offer you insurance and no other bank will want to insure you. You will have lost your insurability.
This means that if you want to keep your mortgage insurance, you cannot change banks.
This is an effective way to keep you captive, right?
In contrast, life insurance follows you. You can change banks without problems and your insurability will always be guaranteed.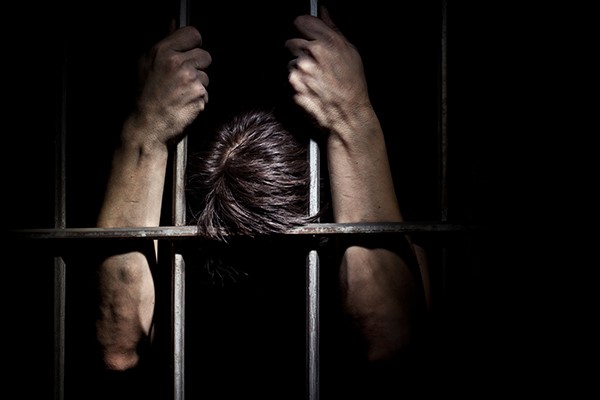 The solution to avoid being at the mercy of banks: private life insurance!
Do you want to avoid being at the mercy of your bank and want insurance for your mortgage that gives you more for your money?
The solution: consider private life insurance!
In terms of mortgage insurance options in the market, it really is life insurance that stands out as the best insurance product for mortgage protection.
If you ask your banker, he will try to convince you otherwise. This is to be expected because banks don't offer life insurance.
If you ask a financial planner, an impartial professional, he will tell you WITHOUT A DOUBT that life insurance is a much more advantageous product.
To prove it to you, we have gathered here the best benefits offered by life insurance as explained by a financial planner.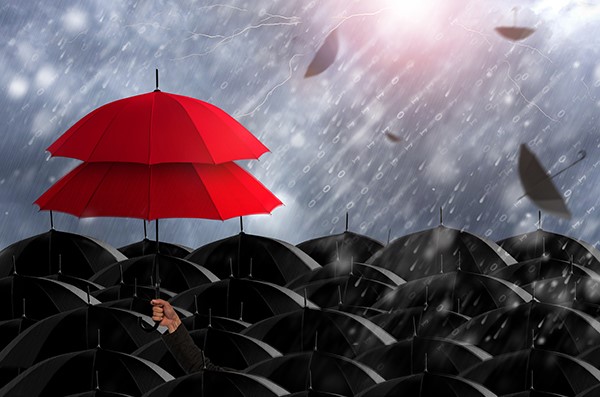 The benefits of private life insurance to insure your mortgage in Quebec
Life insurance is far more advantageous than mortgage insurance. Why? Here are some reasons.
BENEFITS OF LIFE INSURANCE
Life insurance is taken out on your life, not on your mortgage. Thus, you can change banks without problems without having to change your life insurance. In contrast, mortgage insurance is tied to your mortgage and you must change it if you want to change banks. As mentioned earlier, if you lose your insurability, you will become a captive of your bank.
Life insurance offers you fixed capital throughout your coverage period, while mortgage insurance offers you declining capital based on the balance of your mortgage.
Most noteworthy is that life insurance is CHEAPER than mortgage insurance, in addition to offering you better coverage.
With life insurance, you can choose your beneficiary, and it is he who will receive the cash benefits upon your death. With mortgage insurance, it is the bank that receives the funds directly and hands over the property, which is then free of debt. It is much less flexible.
You can decide to take out life insurance for the amount you want while mortgage insurance is usually equal to your mortgage balance. Plus, you can decide to stay insured even after your mortgage has been repaid which is impossible with mortgage insurance.
Life insurance policies are much more flexible and offer more options than mortgage insurance policies. You can tailor your coverage to your situation and needs.
Life insurance > Mortgage Insurance 
Find the right insurance for your mortgage and shop at more than 20 banks in Quebec!
No more bank secrets! Best Mortgage Quote is here to help you save by telling you the truth about the world of mortgages in Quebec!
Would you like to obtain more advantageous insurance for your mortgage? We have solutions for you!
Our experienced partners can help you find the right life insurance for you so that you have optimal coverage for your mortgage and your family in the event of death.
In addition, if you find that you are paying too much for your mortgage, we will help you to shop for your best rate by comparing the rates of more than 20 banks, free of charge!

Simply fill out our free, no-obligation form to make it happen!  It only takes a few minutes to fill out our online form.