BEST MORTGAGE QUOTE
ONLINE MORTGAGE LOAN COMPARATOR COMPARE 20+ BANKS IN 2 MINS ONLY A SIMPLE ONLINE FORM TO FILL OUT FREE AND WITHOUT OBLIGATION
Contact us to get your Offers!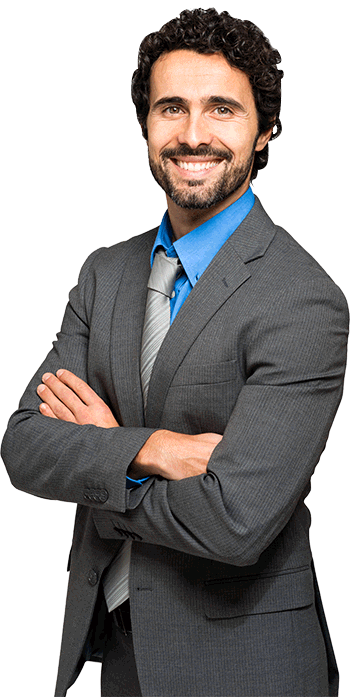 Excellent service, quick and efficient. The companies that phoned me were courteous and professional.
A satisfied user

I loved discovering this service on the Internet, choosing my company by doing one single action. That's great. Thank you.
A happy user

Your service allowed me to compare the offers of 2 brokers for my mortgage transfer, and to choose the one that offered me the best rates and loan terms. Thank you !
A. Lacroix
How does it work?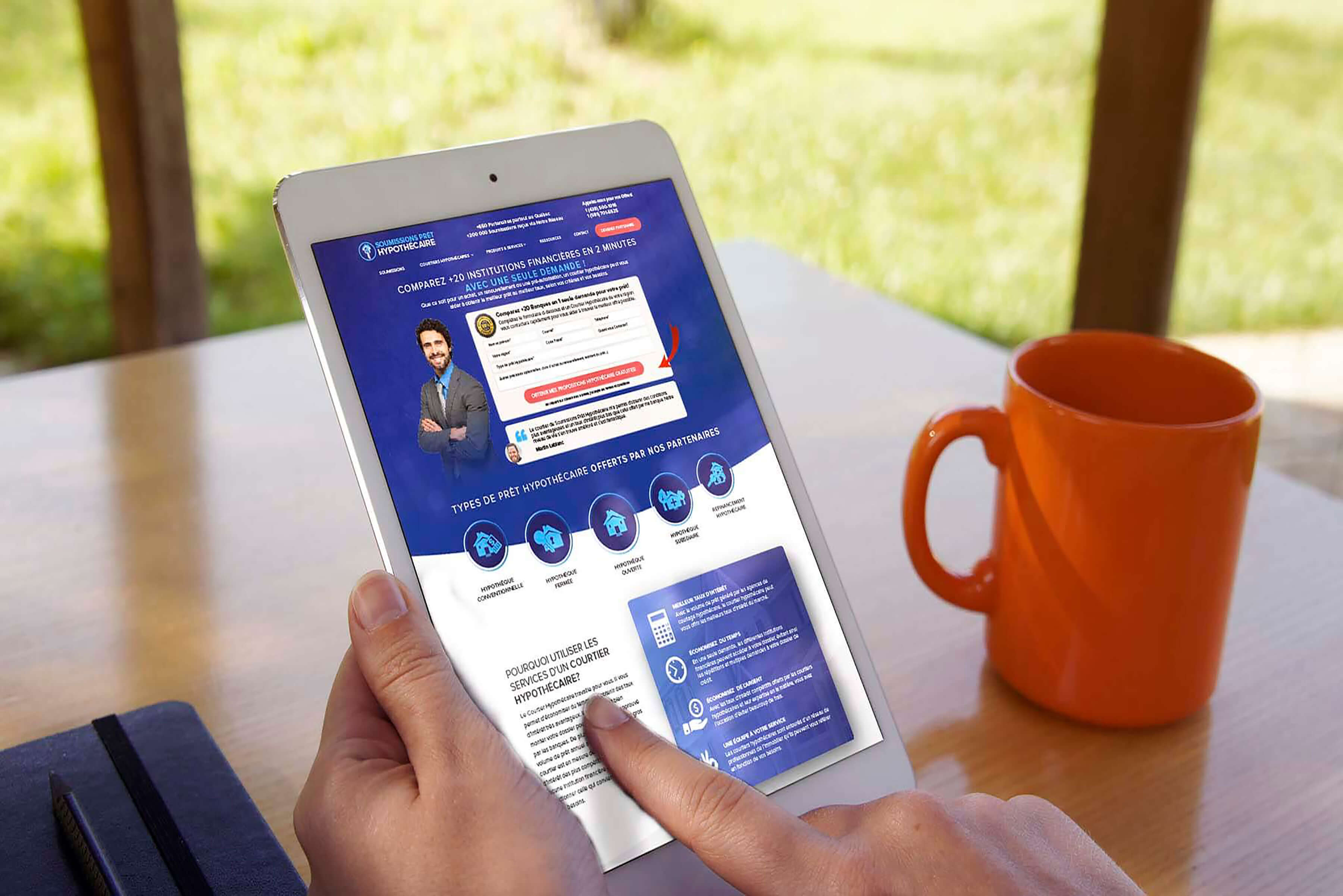 1
REQUEST
Your quotes in 2 minutes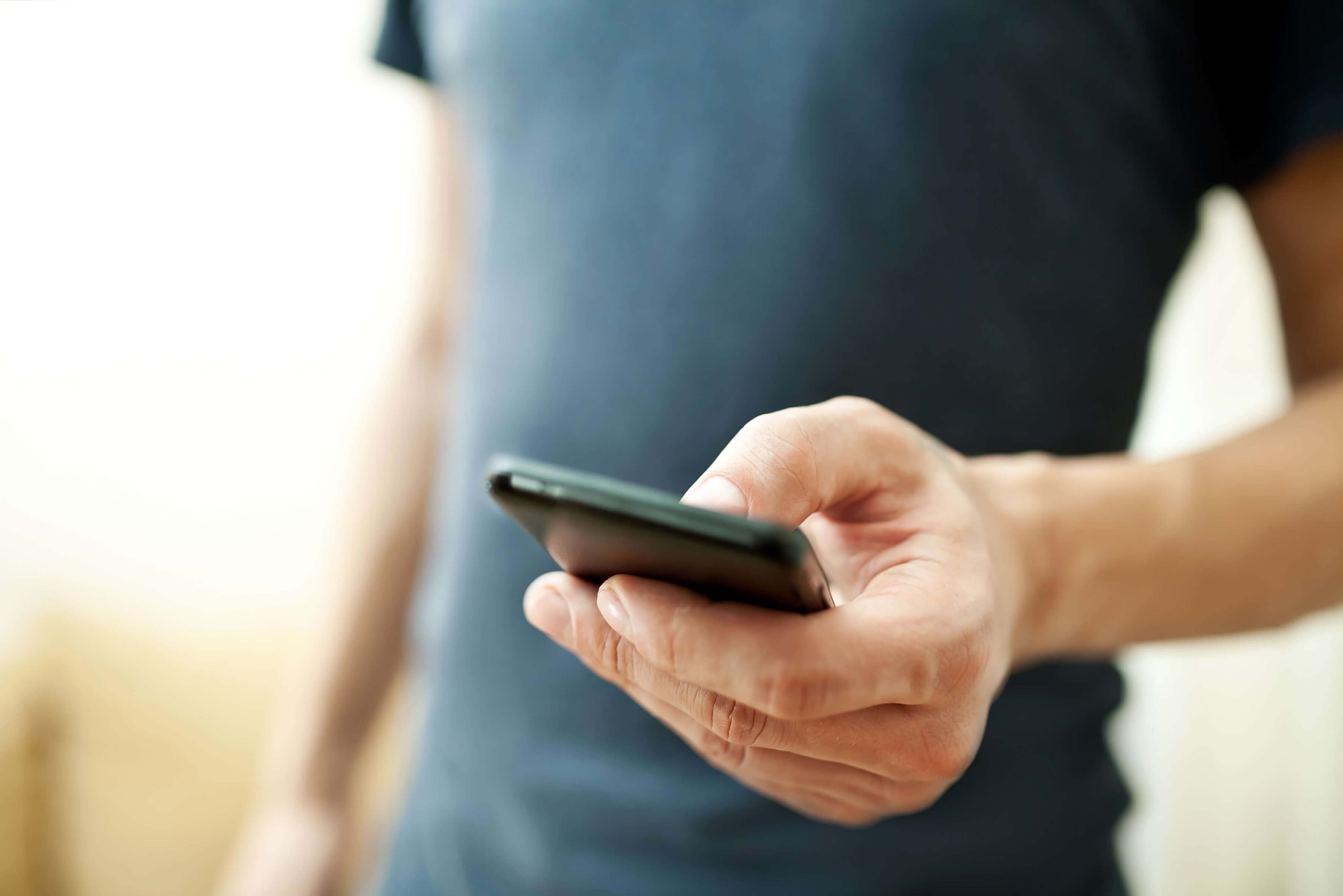 2
COMPARE
Quotes with a broker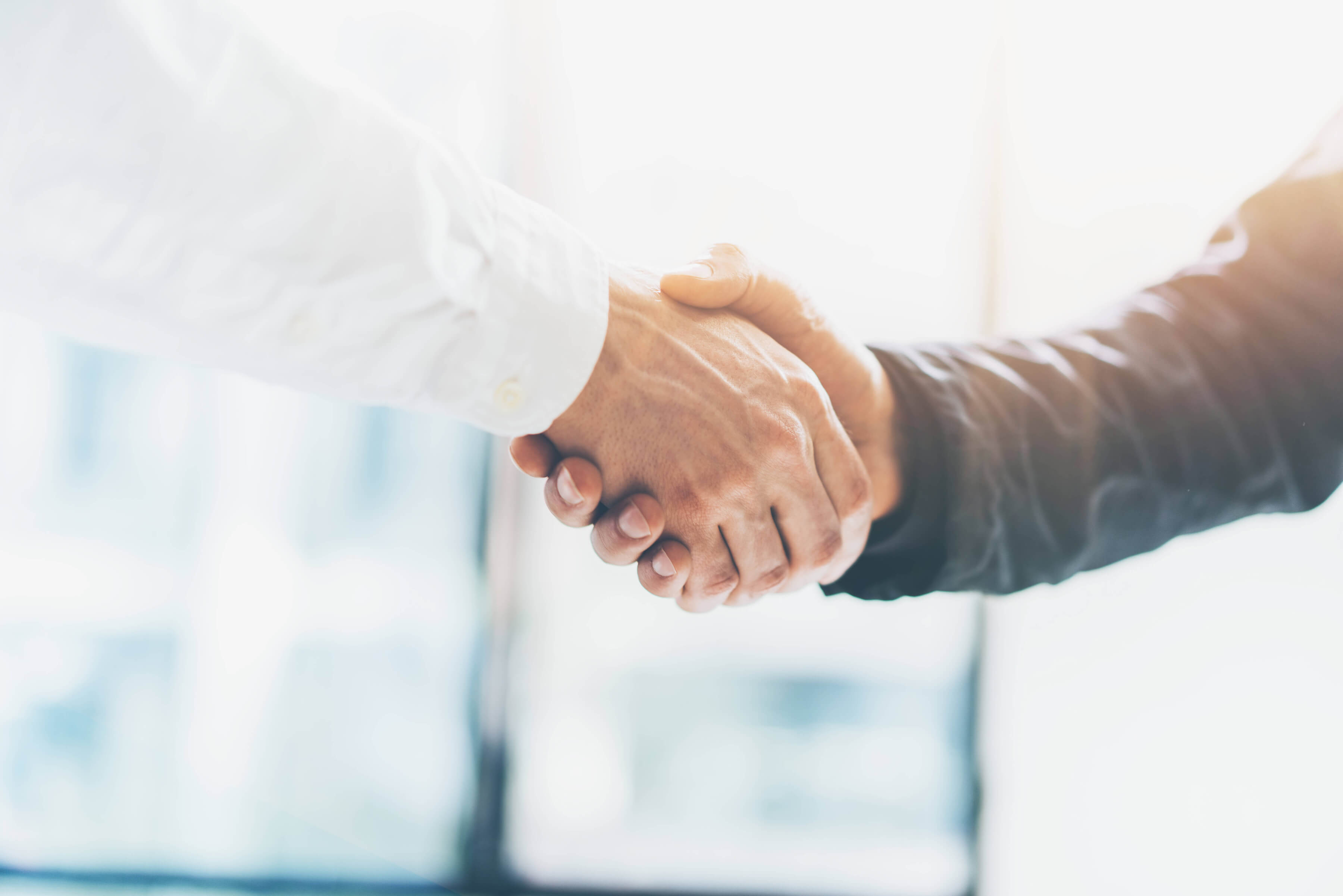 3
SAVE
A lot with the best loan
Types of mortgage offered

PRE-APPROVAL
To evaluate your borrowing capacity and guarantee your interest rate.

PURCHASE
To compare and get the best loan at the lowest interest rate.

RENEWAL
To further optimize the terms of your loan and save.

REFINANCING
To repay debts, renovate, invest in placements, or travel...

LINE OF CREDIT
Get an advantageous loan from your mortgage.

TRANSFER
From a property sold to a new property that you have purchased.

REVERSE MORTGAGE
One way for persons 55 and over to get a loan on the value of their property.

AND MORE
Self-build, second home ... talk to an advisor!
WHAT ARE THE BENEFITS OF USING THE SERVICES OF A MORTGAGE BROKER?

BEST INTEREST RATE
With the high volume of loans generated by mortgage brokerages, a mortgage broker can find you lower interest rates than those banks would offer you.

SAVE MONEY
Save from lower interest rates and benefit from the expertise of a broker. You can avoid many expenses plus save thousands of dollars on your loan.

SAVE TIME
You prepare only 1 application with a broker who then submits it to different lenders – no need to repeat the process multiple times. Your credit record is not impacted by multiple consultations.

A TEAM AT YOUR SERVICE
Mortgage brokers have access to a wide network of trustworthy real estate professionals whom they can refer when needed.
Our online submissions network serves thousands of Quebecers every year!
17
Municipalities served in Quebec
65 000
Monthly Visitors in Quebec



Let me help you get the best mortgage deals for your project.
Nathalie Vallières, customer assistant.